This post contains affiliate links. You can read my disclosure policy here.
Crumbs and Whiskers Los Angeles
Do you love cats? If so, Crumbs and Whiskers Los Angeles is the perfect place for you to visit. You might be wondering what a cat cafe is. Essentially, Crumbs and Whiskers is a place where you can come and hang out with cats while enjoying a coffee and a cookie from a nearby eatery.
How Do Cat Cafes Work?
Crumbs and Whiskers rescue cats from kill shelters. The cafe gives the cats a chance to have a better life. They are well cared for and all have the potential to be adopted by visitors. All of the drinks and cookies that you can order during your visit come from another location.
Before your visit, you will need to make a reservation online and sign a waiver. It is $22 for a 70 minute visit during the week and $25 for a 70 minute visit on the weekend.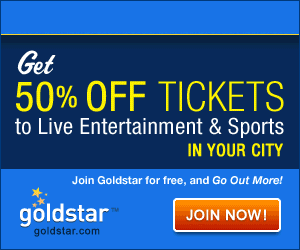 Cat Cafe Los Angeles Location
Crumbs and Whiskers is located at 7924 Melrose Ave. There is no parking lot at the cat cafe. You can find nearby street parking on either Melrose or Fairfax. If you want the cute Meow You Doin' shirt you can find it here on Amazon.
Is It Worth Visiting?
Yes! This is the purrfect place for anyone who loves cats to visit. The number of people allowed in per 70 minutes is limited. There were 26 cats on the day I visited and less than 15 people. My Mom and I had so much fun playing with the cats, petting them, and giving them treats. They encourage cuddling and interaction with the cats.
The only rules are not to wake a sleeping cat and that you don't pick the cats up. If the cats are in a basket or in a bed you can pick that up and place it on your lap. One of the workers told me that a certain cat loves to be on shoulders so she placed the cat on my shoulder.
My Mom purchased treats for $3.75 but so few of the cats wanted the treats that I wouldn't recommend it.
The only other thing that you should know before you go is that it can be worth it to join their email club. I got a free hot cocoa on my visit thanks to a special code word that I knew to say during check in due to an email I got.