This post contains affiliate links. You can read my disclosure policy here.
As some of you know I absolutely love the entertainment industry. Because of my passion for film & television, I love getting to step foot on a lot of various studios. During my time in LA, I've toured Sony Studios, Warner Bros., and now Paramount Studios. Taking the Paramount Studio Tour was not my first time to the lot. I've done some background work on a few different tv shows at Paramount and attended events like the FYC This Is US panel. However, touring the studio is something that I have wanted to do for a very long time.


It is highly encouraged that you purchase your tour tickets before you arrive at the studio. Though if they are not sold out they will welcome walk-ups. While I did purchase my ticket in advance I was able to purchase my ticket only an hour ahead of the tour time I wanted. Tours are offered in 30-minute intervals from 9 am to 3:30 pm. It is possible to find street parking on Van Ness. I recommend checking for the free parking before paying to park on the tour designated lot.
Once you've parked you'll need to make your way to the tour check-in building. Upon entering you'll be given a tour lanyard. Your guide will come to find you while you are in the tour lounge. The lounge has Oscars from movies like Titanic, a few props, and costumes designed by the famous Edith Head. We were in the lounge for about five to ten minutes before our guide came to meet us. Our tour group only had four people in it which made for a really great tour. The Paramount Tour carts are golf carts that can hold six guests so the tour group will never be large. Everyone was given an earpiece and receiver to make it easier to hear the guide as we explored the lot.


One of our first stops was this parking lot with the big wall. While you can't tell in this picture the parking lot does in fact slope. There are drains in the middle of the lot so that when the cars are gone it can be filled with water and used for filming. My guide told me that they did a few pick-up shots for Titanic in this spot. Needless to say, I was really excited to hear that! We were shown a few different pictures on an iPad of what had taken place in this spot. Unfortunately, there were no pictures from the Titanic pick up shots.


One of the things that I love just as much as seeing the sets used for productions is hearing the old Hollywood stories and this tour was full of them. In the photo above the blue awning is the entrance to a dressing room that has belonged to stars like Katherine Hepburn and Lucille Ball. To the left of the dressing room is a gate now known as the Hepburn gate. Howard Hughes didn't want the press to see how casual Hepburn would look when she came to work. So he built a special gate for her to use to go straight to her dressing room. On occasion, a look-alike would enter through the main studio gate looking very glam.

The view of the Hollywood sign from the lot isn't very clear or close but Paramount is the only studio left that has a visible view of the sign.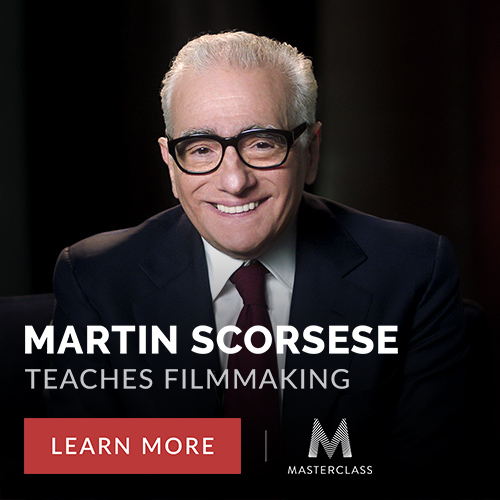 One of my favorite photo spots in addition to the beautiful Bronson gates shown at the top of the post was one of the benches used in Forrest Gump. There aren't too many photo spots throughout the tour but I was really pleased with the pictures I took. On the day that my Mom and I went, they were filming on their one and only backlot which meant that we didn't get to see it. I might have taken even more pictures if that location had been open.

We visited two sound stages on the tour. As a fan of This Is Us I would have been so happy to get to see their sets but to my knowledge, they are never shown on tour. We toured the sets for Grace and Frankie and Dr. Phil. Towards the end of the tour, we went through a building that had select props and costumes from productions like Grease Live.
The last stop on the tour was at the Coffee Bean/gift shop. Due to security reasons, the guide has to escort you off the lot. So once your tour group is done in the shop your guide will walk you off the lot. The experience is around two hours and costs $58. I did enjoy the tour but I felt like it was limited as far as what you are actually able to see. It is a lot of sitting on the cart listening to stories and looking at pictures on an iPad. I thought this tour was better than the Sony tour but is not at the level of the Warner Bros. Studio Tour.