The Paley Center Media Los Angeles is a great place for fans of television to visit. Throughout the year there are various exhibits with props and costumes from different shows. The exhibits are free which makes them a great thing to do! In September you can attend the Fall Tv Preview where you can watch at least one episode from a tv show before anyone else. After you watch the episode members from the cast & crew will come to talk about the shows. Not only is this a great way to see cast members from a show you like but it can also be a great way to meet them.
This post contains affiliate links. You can read my disclosure policy here.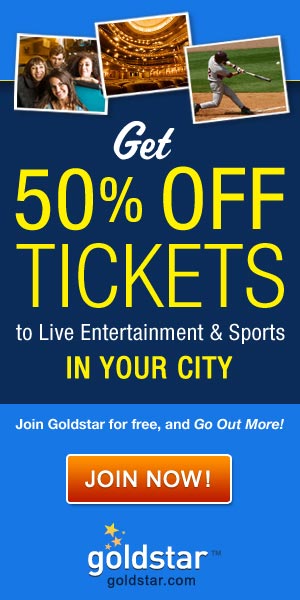 Last week I attended the Episodes final season event at the Paley Center LA. The Paley Center events take place throughout the year. However, their biggest events are the Fall tv previews and Paley Fest in the spring. The Episodes event gave fans like myself the chance to meet Matt LeBlanc. We got to see the first two episodes of the new and final season of the show. Following the screening, Matt was joined by two other cast members and the show creators for a q&a.



The thing that sets the Paley Center apart from other venues is that the theatre is small which makes for a wonderfully intimate experience. Please note that there is never a guarantee that you will get to meet the cast & crew at these events but you do have fantastic chances. Plus, you can feel free to bring your phone, camera, and/or items to get autographed. When I met Matt LeBlanc I took my instax mini camera so that I could have him sign the print. He also signed my Central Perk mug.
My tips for attending events at the Paley Center are;
Buy your tickets sooner than later. Since the theatre is small you want to make sure you get a ticket before they sell out.
Consider becoming a member. This will help you get into the events earlier which means you can get a seat close to the front. Where you sit can play a big role in whether or not you get to meet someone.
Arrive early so that you can have the best shot at getting a seat in the main theatre. Upon my first visit to the Paley Center, I ended up in the overflow room which I was less than thrilled about.
You can find free parking in the neighborhood on Beverly less than half a mile away.
During Christmas time you can come to meet Santa Claus for free and enjoy some hot chocolate and cookies. They typically also play Christmas movies that you can watch while you're there.
Interested in attending Celebrity Events like this in the future? Find out how here.